Spicerhaart invests £6m in technology
---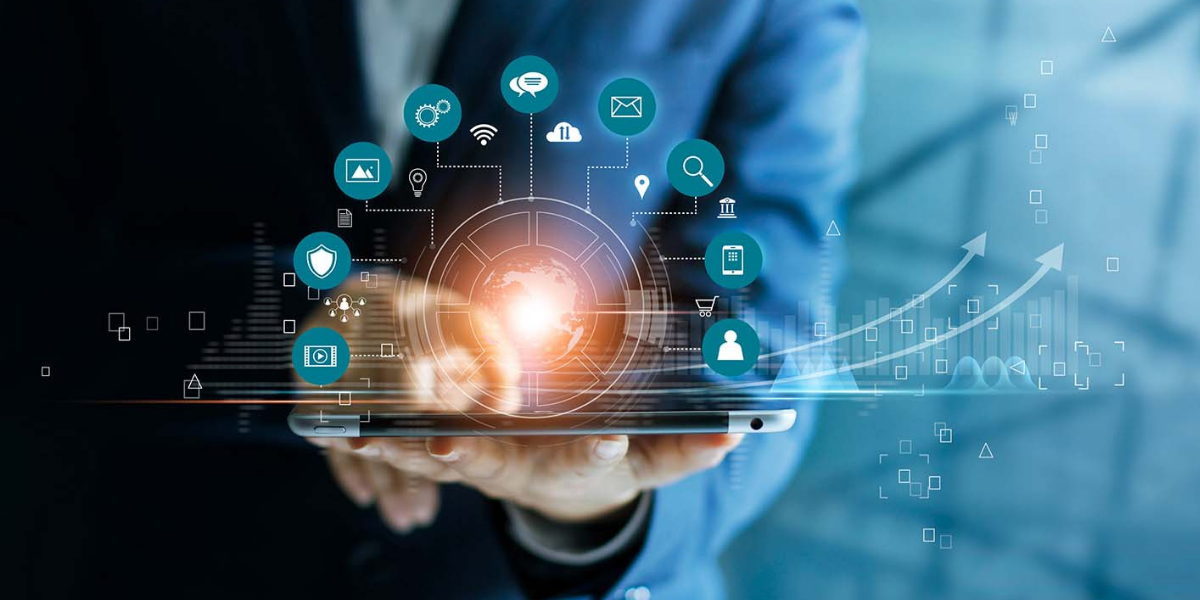 More than £6m is being invested in new IT systems and software across the Spicerhaart estate agency network to help the UK's largest independent estate agency stay ahead of the competition.
The money is being spent on new computers, software, security and telephony systems for staff working in branch, at home and out on the road.
The biggest investment, totalling £5m, started two years ago with 'Project Firefly', the search for the best solution to enhance their communication systems, which led them to Cisco WebEx.
This has enabled their contact centre to be fully equipped for today's multi-channel world, handling chat, phone, email and social media. This will ensure the best service for all customers.
Steve Lamb, Chief Information Officer, said: "These latest investments will keep us thriving in a constantly changing world and we are confident our new systems will enable us to reach the next level of collaboration and drive us firmly into the future.
"Spicerhaart has a proud history of investing and renewing regularly and will continue to do so in order to grow as a company."