The New Homes Team
Our specialist Land and New Homes team are some of the most highly trained individuals in the business.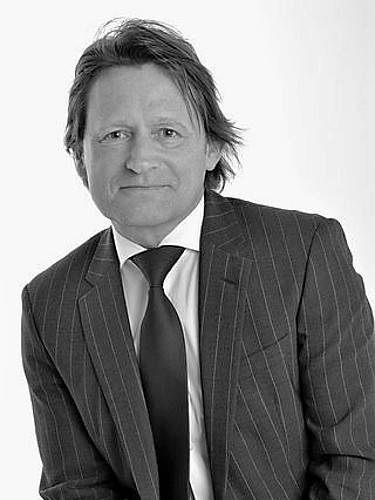 Tim Wardley - Managing Director
Tim joined the Spicerhaart Group in June 2017 after having spent over 30 years at one of the UK's leading estate agency companies where he was responsible for the largest and most profitable division in the company. Originally starting as a sales negotiator, Tim quickly rose through the ranks and puts his success down to a complete understanding of the estate agent process but also that people are at the heart. Tim was responsible for significantly upscaling the Land and New Homes business in his previous firm and understands today that Land and New Homes is a crucial part of an effective residential business. Tim has joined Spicerhaart group as part of a 10 year investment plan to build a cutting edge, forward thinking New Homes and Land business and to become the first choice Agent for the Development industry. Email: Tim.Wardley@spicerhaart.co.uk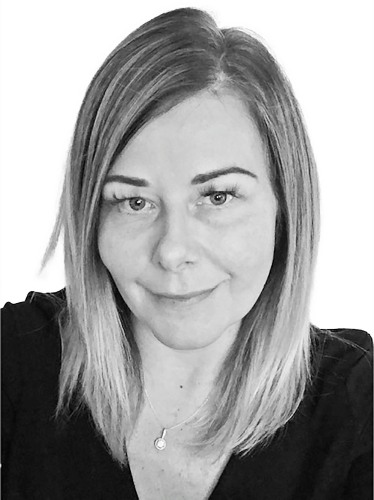 Claire Drewett - Regional Sales Director
Claire Drewett joined Spicerhaart in July 2017 and brings with her over 17 year's experience in the new homes industry - predominantly covering the Central Region of England. Claire spent 4 years working for Knight Frank LLP in the London, Oxfordshire and Birmingham markets before moving onto working for a developer based in the Midlands as a Sales and Marketing Director. More recently, Claire spent 4 years working for the Connells group, covering Oxfordshire, Wiltshire, Northamptonshire and Wiltshire areas, where she was recognised through promotion to the Board of Management. She prides herself on her vast knowledge of the regional market as well as surpassing the expectations of the developers with which she has worked alongside. Email: Claire.Drewett@spicerhaart.co.uk Tel: 07471 226157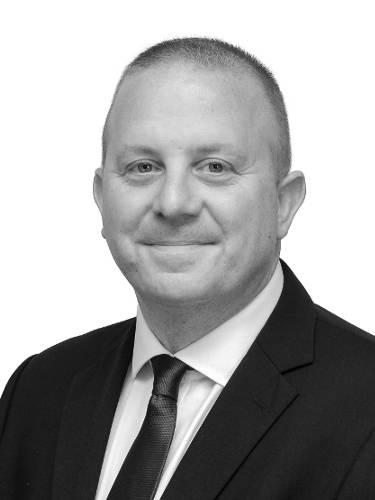 Tom Bateson - New Homes Director
Tom's first job was as a trainee negotiator in Shepperton, which involved him putting sold slips on the windows at a development we he was selling in Walton on Thames. Tom won his first New Home site in early 1984 when he was mystery shopped by Thameswey Homes in Staines, Middlesex and they subsequently instructed them on a 250 unit site at Manorcrofts in Egham, Surrey – after that it was a love affair with New Homes that has never ended. What Tom most loves about New Homes is that every site is so different in product mix and specification. Tom believes that, due to the differing building complexities and sites, it is never the case of a "one size fits all", which means any marketing strategies need to be created bespoke for each development to reassure our clients maximised their revenues and sell to plan which is both challenging and exciting to make sure they get it absolutely right. Email: Tom.Bateson@spicerhaart.co.uk Tel: 07471 226 199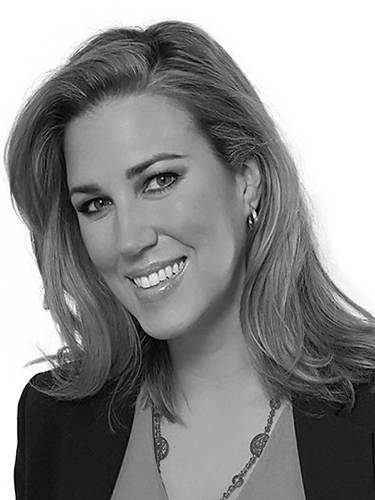 Davinia White - Divisional Director (London)
Davinia joined our successful New Homes team in 2014, bringing over 20 years' experience of New Homes and Residential Development Consultancy with her. Davinia advises our developers and house builder clients on site appraisals, sales and marketing strategies through to physical completion of the development. Email: Davinia.White@spicerhaart.co.uk Tel: 0207 2375116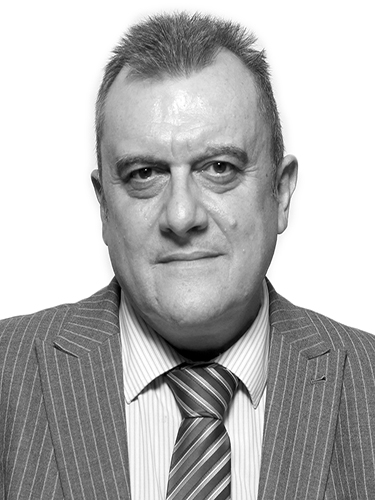 John Munday - Regional Sales Director (Middlesex)
Dealing with small to large developers and with buyers, John loves nothing more than providing his clients with outstanding customer service. Having worked in estate agency for over 26 years, he has a wealth of experience in running a branch, being a director on an estate agency as well as valuing and securing new build developments from small to big. Please call or email John on 07870 695148 or john.munday@spicerhaart.co.uk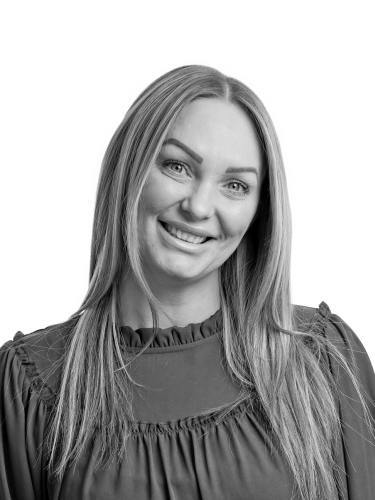 Courtney-Reigh Gannon - Shared Ownership Sales Director
Courtney-Reigh Gannon has been with Spicerhaart for more than 10 years, beginning her career in residential sales in the haart of Greenford branch in 2011 and quickly progressing to New Homes Regional Sales manager covering West London, Middlesex and the Home Counties in 2013. Now Shared Ownership Sales Director, Courtney-Reigh has a wealth of experience and knowledge working with some of the industry's' leading housing associations such as L&Q, Catalyst, Network Homes and Sage Housing. Other major clients include Bellway Homes, Barratt Homes and Anthology. Customer service has always been the driving factor to Courtney's success, ensuring that the customers' journey is of the upmost importance at all times and the accuracy of her work is always exemplary. E - courtney-reigh.gannon@spicerhaart.co.uk T - 07860 658005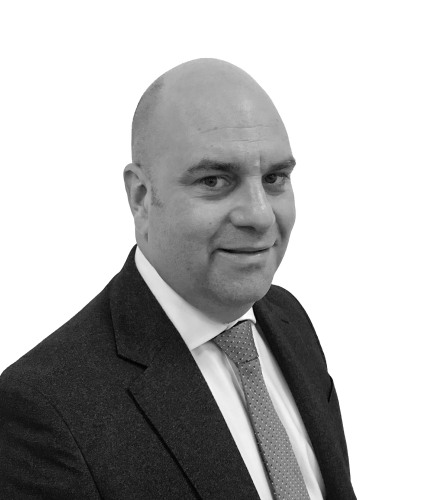 Mark Alvis – Regional Sales Director (M1 Region)
With over 25 years property experience covering all aspects of the property industry. Mark has stuck to his beliefs of ensuring the customer is always happy, which has been key to his success. With a passion for New Homes, professional guidance, local knowledge and a drive to exceed expectations, Mark has built a reputation for success in the Home Counties. Adding his experience and ambition to continued expansion of the successful Spicerhaart Land & New Homes department. Email: mark.alvis@spicerhaart.co.uk Tel: 07471 226206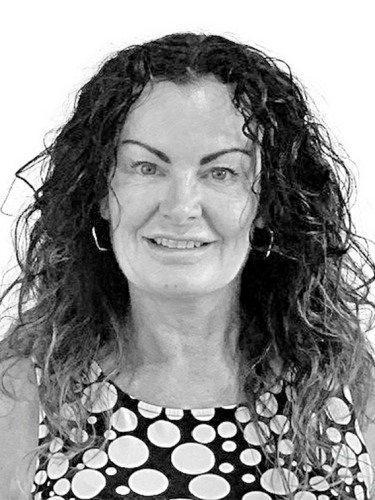 Charlotte Wainwright- Regional Sales Director (Wales & West)
Charlotte Wainwright Regional Sales Director New Homes Wales and South West Joined Spicerhaart in 2017, 35 years of experience in Estate Agency and New Homes, starting her career selling residential properties and then moving onto New Homes. Responsible for sales and business development across Wales and the South West, specializing in off plan selling and helping developers exceed sales targets.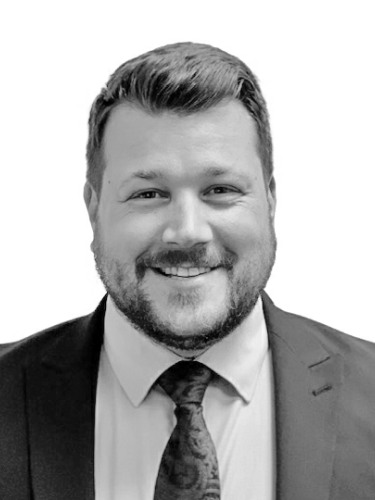 Carlos Hernandez – Regional Sales Manager (BJB & Warwickshire)
Carlos joined Spicerhaart in January 2018 and brings over 15 years property industry experience covering lettings, private resale and land and New Homes. Carlos has always believed in ensuring the customer is always happy, which has been the key to his success. From providing professional opinion with local knowledge and a drive to exceed expectations, he has joined the Spicerhaart New Homes team to add his experience and to support the continued expansion of this successful department.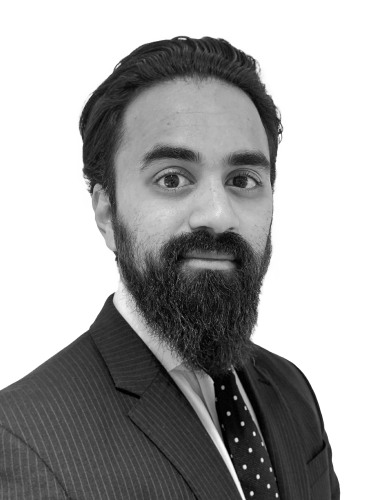 Niaz Ahmed – Regional Sales Manager (Cambridgeshire, Suffolk & Norfolk)
Niaz joined Spicerhaart in 2015 as a Sales Negotiator, quickly working up the ranks as The Regional Sales Manager for Spicerhaart Land & New Homes, covering Cambridgeshire, Norfolk & Suffolk alongside Daniel Plumb. During his early days in estate agency, he was one of the top performers in East Anglia. He was recognised for his passion and drive which landed him in his current role in New Homes. He previously worked in banking for national and international banks such as Santander. Combined with banking & estate agency he has a wealth of experience in sales of just over 10 years. He plays a key role in the New Homes platform for Spicerhaart as he leads the branch network in making sure the exit strategy for developer clients is executed effectively.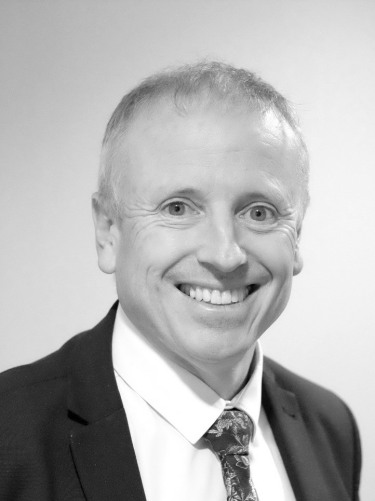 Graham Lang - Regional Sales Manager (North)
Graham Lang joined Spicerhaart in 2014, with 38 years of property experience working in both the independent and corporate estate agency business. Has a vast knowledge of Land, New and second-hand homes. Graham is responsible for haart North Land & New Homes, which includes Nottingham, Leicester, Lincoln and Derby. Email: graham.lang@spicerhaart.co.uk Tel: 07741152122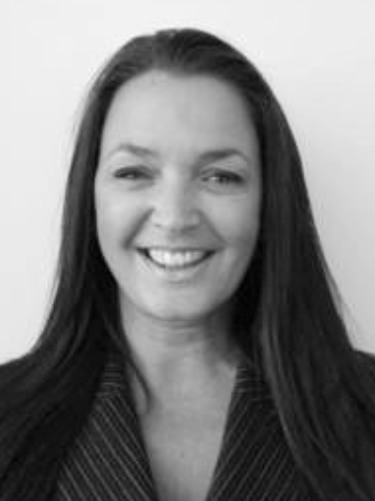 Mandi Doyle – Regional Sales Manager (Sheffield & North)
Mandi has more than 21 years' experience in the land and new homes industry and has been with the company over 10 years. She started her career in the second hand market before realising her passion for new build homes. She previously worked for a developer in Leeds before joining Spicerhaart so she has experienced both sides of the new homes process. Mandi works closely with her land manager in the South Yorkshire area and together they have established an extensive network of leading developer contacts. Together they have a created a well-oiled machine offering off market land opportunities and a five star new homes service. Email: mandi.doyle@spicerhaart.co.uk Tel: 07885 321115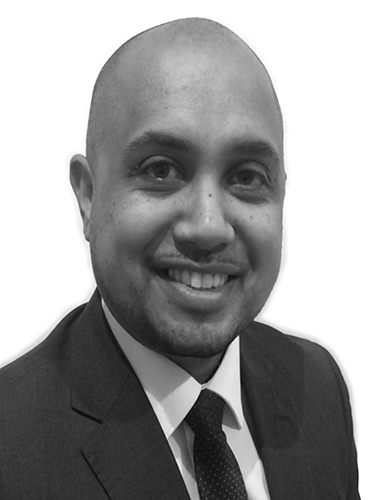 Nicholas Kerry - Regional Sales Manager
Nicholas has over 16 years experience in the estate and lettings agency having worked his way through the ranks to Lettings Manager and going on you broaden his career in property manager, residential sales and new home developments. He has covered a large range of areas including the London new home market as well as selling properties off plan as property investments to overseas buyers. Nicholas enjoys working with new build homes the most as he relishes evolving excellent client relationships and adding value to the service offering. Please call or email John on 07587 038756 or nicholas.kerry@spicerhaart.co.uk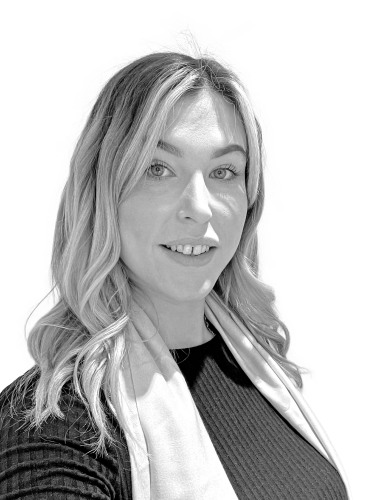 Sadie Taylor - New Homes Sales Manager (M1 Region)
Sadie joined the Spicerhaart Land and New Homes team in January of 2019 after previously working at a large corporate estate agents for 4 years. She successfully drove sales, viewing's and new homes referrals which resulted in her being regarded as a consistent high performer. Sadie was able to bring her enthusiasm and professionalism to the Spicerhaart team to drive the performance in the new homes sector of the M1 region.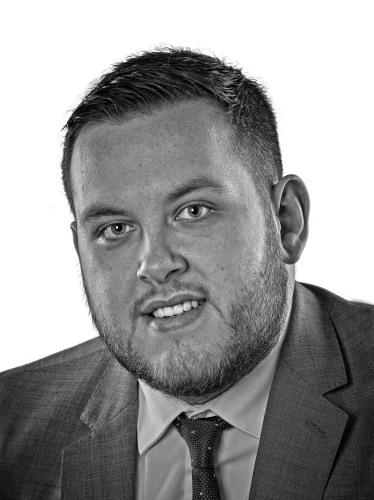 Sam Bowyer - New Homes Sales Manager (BJB & Warwickshire)
Sam has been with Spicerhaart since 2014, starting as an apprentice when leaving college. He started in estate agency, progressing into the valuer role before finding his passion for new build property. He has covered various locations across Cheshire and now also covers Staffordshire and Warwickshire.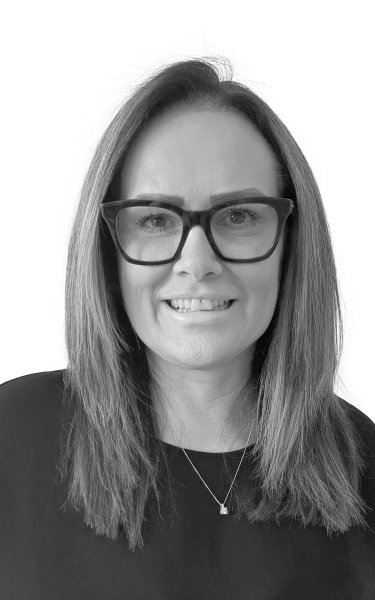 Paula Cozens - Regional Sales Manager
Paula joined our successful New Homes team in 2018 as a Shared Ownership Consultant; she came over with some knowledge of estate agency and experience of New Homes as well as Residential Sales. Paula was solely responsible for the successful sales of one of the company's largest regeneration Shared Ownership schemes. She was then promoted to Regional Sales Manager for Middlesex. Paula now works closely with some of the country's leading Housing Associations and Developers and house builder clients on site appraisals, sales and marketing strategies through to physical completion of the development E - paula.cozens@haart.co.uk T - 0207 412 8871