Land and New Homes Team
Our specialist Land and New Homes team are some of the most highly trained individuals in the business.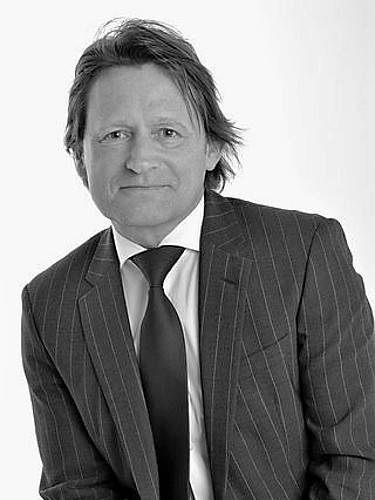 Tim Wardley - Managing Director
Tim joined the Spicerhaart Group in June 2017 after having spent over 30 years at one of the UK's leading estate agency companies where he was responsible for the largest and most profitable division in the company. Originally starting as a sales negotiator, Tim quickly rose through the ranks and puts his success down to a complete understanding of the estate agent process but also that people are at the heart. Tim was responsible for significantly upscaling the Land and New Homes business in his previous firm and understands today that Land and New Homes is a crucial part of an effective residential business. Tim has joined Spicerhaart group as part of a 10 year investment plan to build a cutting edge, forward thinking New Homes and Land business and to become the first choice Agent for the Development industry. Email: Tim.Wardley@spicerhaart.co.uk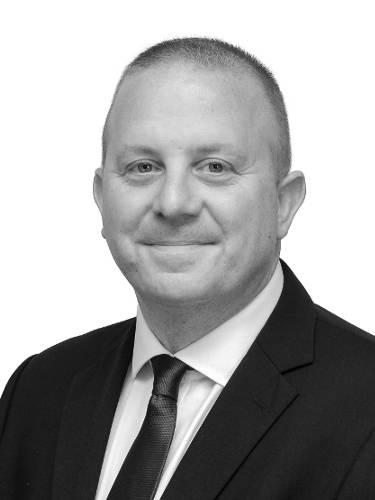 Tom Bateson - New Homes Director
Tom's first job was as a trainee negotiator in Shepperton, which involved him putting sold slips on the windows at a development we he was selling in Walton on Thames. Tom won his first New Home site in early 1984 when he was mystery shopped by Thameswey Homes in Staines, Middlesex and they subsequently instructed them on a 250 unit site at Manorcrofts in Egham, Surrey – after that it was a love affair with New Homes that has never ended. What Tom most loves about New Homes is that every site is so different in product mix and specification. Tom believes that, due to the differing building complexities and sites, it is never the case of a "one size fits all", which means any marketing strategies need to be created bespoke for each development to reassure our clients maximised their revenues and sell to plan which is both challenging and exciting to make sure they get it absolutely right. Email: Tom.Bateson@spicerhaart.co.uk Tel: 07471 226 199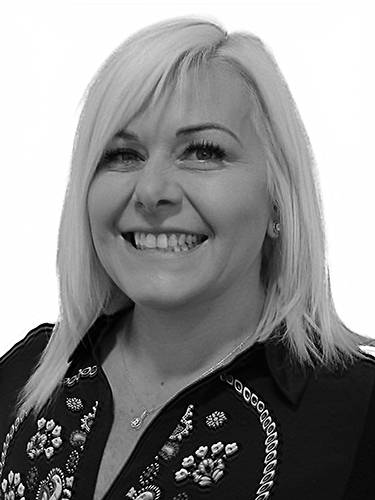 Claire Drewett - Regional Sales Director
Claire Drewett joined Spicerhaart in July 2017 and brings with her over 17 year's experience in the new homes industry - predominantly covering the Central Region of England. Claire spent 4 years working for Knight Frank LLP in the London, Oxfordshire and Birmingham markets before moving onto working for a developer based in the Midlands as a Sales and Marketing Director. More recently, Claire spent 4 years working for the Connells group, covering Oxfordshire, Wiltshire, Northamptonshire and Wiltshire areas, where she was recognised through promotion to the Board of Management. She prides herself on her vast knowledge of the regional market as well as surpassing the expectations of the developers with which she has worked alongside. Email: Claire.Drewett@spicerhaart.co.uk Tel: 07471 226157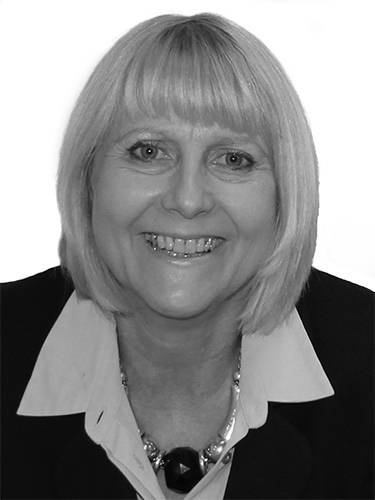 Hilary Harman - Divisional Sales Director
Hilary brings a wealth of experience to her role as Divisional Sales Director for Land and New Homes. Before joining us in 2017, Hilary was a Director for Countrywide's Land and New Homes division, where she was responsible for 8 regions in the UK, including North London, Oxford and Cardiff, manning sites, sole agency and intro sites, as well as securing Part Exchange business. Email: Hilary.Harman@haart.co.uk Tel: 07950 707553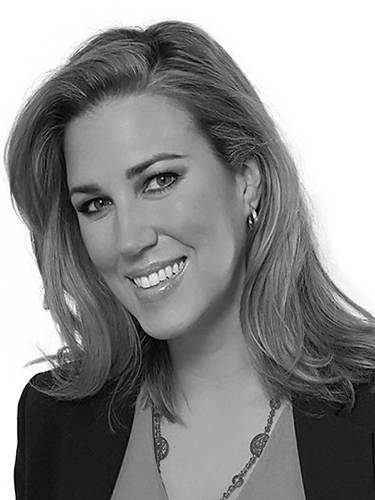 Davinia White - Divisional Director
Davinia joined our successful New Homes team in 2014, bringing over 20 years' experience of New Homes and Residential Development Consultancy with her. Davinia advises our developers and house builder clients on site appraisals, sales and marketing strategies through to physical completion of the development. Email: Davinia.White@spicerhaart.co.uk Tel: 0207 2375116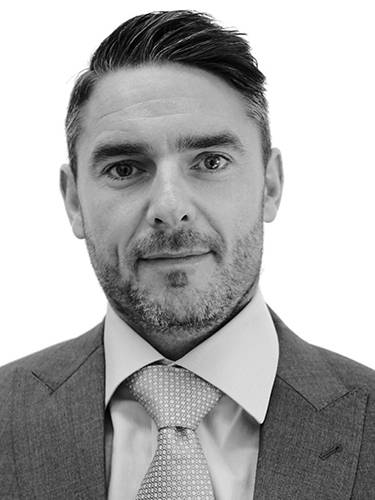 Simon Trigg - Regional Sales Director
Simon Trigg joined Spicerhaart in 2015, working his way up from Regional Sales Manager to Regional Sales Director. Simon works across many areas, including Norfolk, Suffolk, Cambridgeshire, Northamptonshire, Lincolnshire, Bedfordshire, Hertfordshire and Buckinghamshire. Simon originally started out as a professional footballer and played for 5 years at West Bromwich Albion. Email: Simon.Trigg@spicerhaart.co.uk Tel: 01954 781411
Paul Copeland - Regional Sales Director
Based at the impressive headquarters of spicerhaart Head Office in Colchester, Paul has now been working within Land & New Homes Division of Spicerhaart for coming up to 18 years. Prior to this Paul worked for 2 large national firms of Estate Agents in Colchester, both of which were heavily involved in the selling of New Homes. Paul is married with 2 teenage children and currently lives in the picturesque Essex village of Wivenhoe. Email: Paul.Copeland@spicerhaart.co.uk Tel: 01206 812046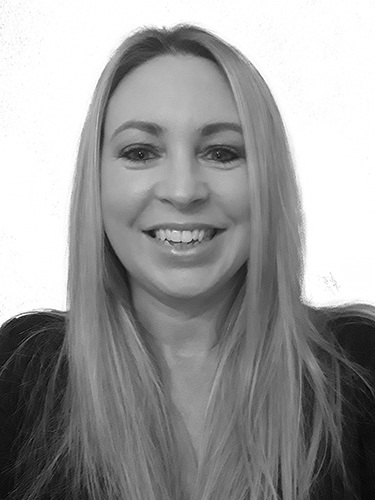 Emma Cotterill - Regional Sales Manager
Emma joined the Spicerhaart Group in March 2018 having worked very successfully for nearly 17 years for the UK's most successful corporate estate agency groups. Having started her career working for a local solicitor, Emma soon realised that working with the general public and helping them fulfil their dream of buying their own home or selling one of their largest assets was the path she wanted to pursue. She quickly rose through the ranks and believes the secret to her success is that she is hard working, has integrity, gives clear and honest advice and shows empathy towards her clients yet has the drive, determination and enthusiasm to achieve her clients the best possible price for their property and within a time frame that suits them. Having in more recent years very successfully sold new build developments for both national and local developers Emma joined the Spicerhaart Group in the New Homes Division to assist the South West network in developing the New Homes business and ensuring all clients whether large or small receive an exceptional and personal service and that maximum revenue is achieved and expectations exceeded at every level. Please either email or call Emma at emma.cotterill@spicerhaart.co.uk or 07834 516668.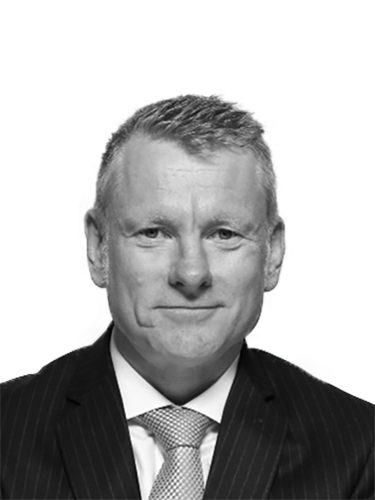 Adrian Jones - Regional Sales Manager
Adrian brings 30 years of experience in land and new homes to Spicerhaart, having worked for both property developers and estate agents. While obtaining his law degree, he got the property bug which has remained ever since. By working for developers, Adrian is able to get a clear understanding of a client¹s needs and provide the highest levels of service by making sure we get the best out of the branch network, whilst using his experience to help advise on the sales and marketing strategy. Please email or call Adrian on adrian.jones@haart.co.uk or 07587 038754.